SUSTAINABLY SOURCED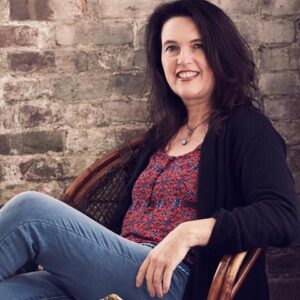 Wholesome ingredients, guaranteed to work, with nothing to hide. When you use Farmbody products, you'll feel the pride, passion, and love that is poured into each and every ounce.
Farmbody uses all of the locally sourced ingredients that are available to them to produce their products and they follow good manufacturing practices in compliance with the FDA.  Their organic cocoa butter and mango butters are sustainably sourced.  They are members of the Greener Life Club and the Handcrafted Soap and Cosmetics Guild.
Farmbody Skin Care is located in the heart of the black dirt region of the Hudson Valley, New York; rich in agriculture and hardworking people. Since 2006, owner Cindy Allyn and her team have been crafting wholesome skincare products to help people with allergies, dry skin, eczema, psoriasis and the effects of chemotherapy.
Amenties
Location
60 Prospect Avenue, Middletown, Orange County, New York 10940, USA

Login To Write A Review.
Sorry, you don't have permisson to post a review.