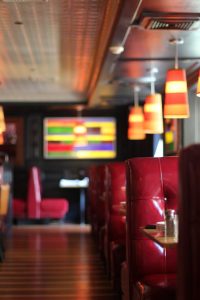 Local – belonging or relating to a particular area or neighborhood, typically exclusively so.You may call it pride. Or patronage. Perchance a smidge persnickety. It doesn't matter what you dub it. What matters is what it means.
We are locally owned and operated.  By dining at Double O, you are directly inserting yourself into our local community and the local economy that we all depend on.
Location
1536 Route 9, Wappingers Falls, NY 12590, United States

Login To Write A Review.
Sorry, you don't have permisson to post a review.